ABOUT US
Institute of Materials, Malaysia (IMM) is a non-profit professional society that promotes honourable practice, professional ethics and encourages education in materials science, technology and engineering.
Registered with the Registrar of Societies on 6th November 1987, the Malaysian Materials Science & Technology Society (MMS) changed its name to the Institute of Materials, Malaysia (IMM) on 16th June 1997. The objectives of the IMM include the training and development of individuals and companies in Malaysia to attain professional recognition in various fields of materials science, technology and engineering.

6800++ Members
Engineers, academicians, technicians, skilled workers and professionals are amongst our members. IMM is administered by a council of 30 members, with volunteers leading 18 materials committees, and 5 regional chapters, and supported by a secretariat with full time staffs.

Training & Certification
IMM accredited courses, recognised in the oil and gas, shipbuilding and construction industries are endorsed by PETRONAS.

Organize Various Conference
IMM has also organised 10 International Materials Technology conferences (IMTCE) on a biennial basis, and numerous technical seminars, educational programmes, technical visits, and materials awareness programmes since 1988.
The IMM membership is opened to all individuals and companies in developing the contribution of Materials science, technology and engineering towards industrial growth in Malaysia. Members enjoy various benefits and career-advancing opportunities. The benefits of IMM fellow membership includes (but not limited to):
Free entry to IMM technical events.
Free copies of Materials Mind magazines.
Special invitation to exhibit in IMM-sanctioned events.
Networking with representatives from the industry, academia and the government.
Special offer to advertise in Materials Mind magazines, IMM website & social media portals.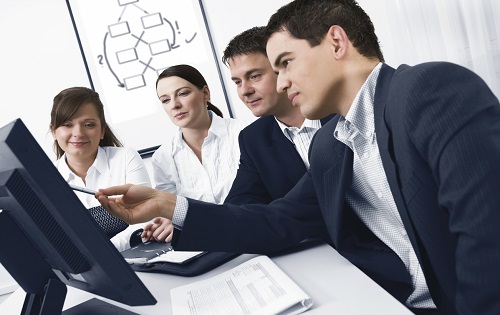 The Council shall establish a Memberships Committee which will be responsible for review of applications for transfer of membership grades.
The Memberships Committee shall recommend transfers for Council approval at Council Meetings. All grades of memberships are awarded at the discretion of the Council and may be withheld or withdrawn in the event of conduct likely to prejudice the standing of the Institute. Every member shall receive a membership certificate.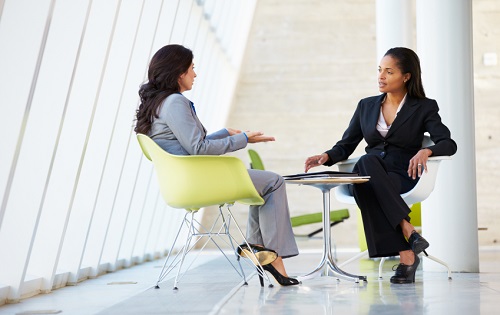 The Institute of Materials, Malaysia will recognize various professional institutions and societies for free membership at "Ordinary Grade".
Members of the recognized professional institutions and societies can become Ordinary Members of the IMM without any annual subscriptions. The Council of the IMM approved the proposal in accordance to IMM Rules clause no. 3.2.3 and the members at its 21st Annual General Meeting unanimously approved the proposal on 19th March 2011